OVBL Activities are currently suspended. Thank you for your patience as we navigate the future of Ojai baseball.  
 Stay healthy Ojai!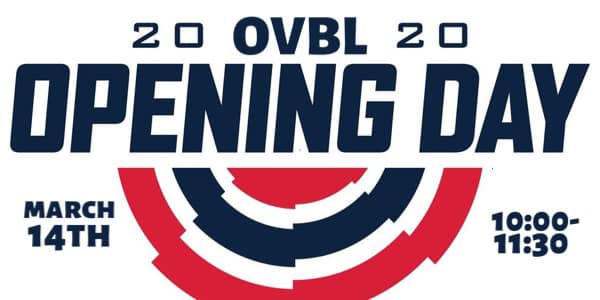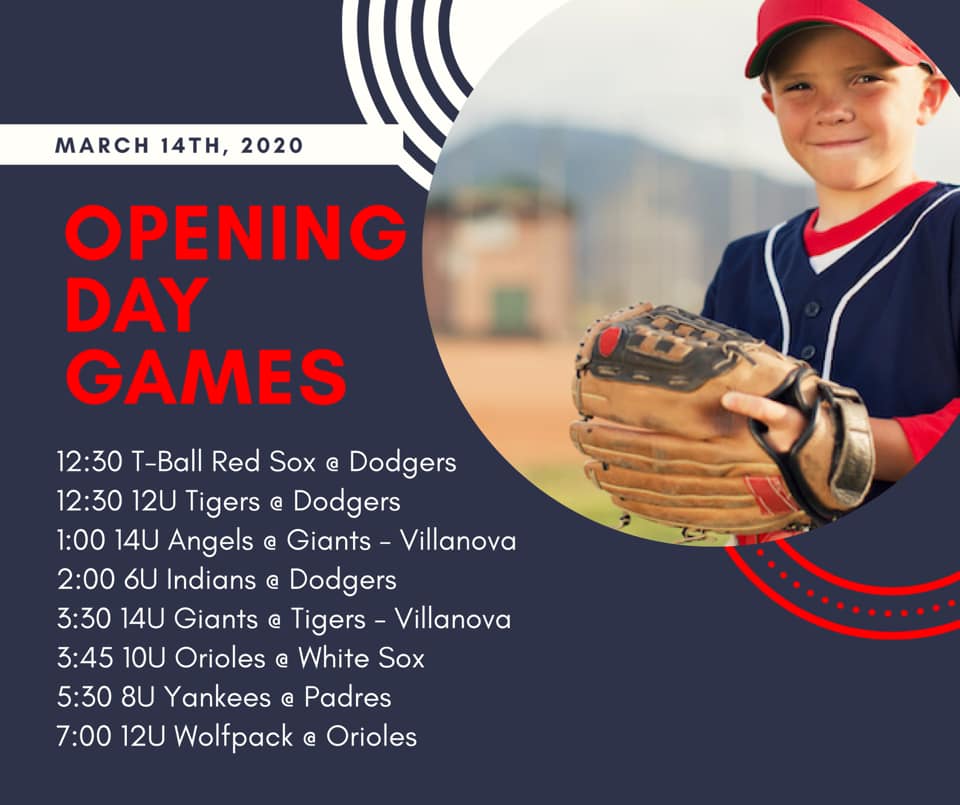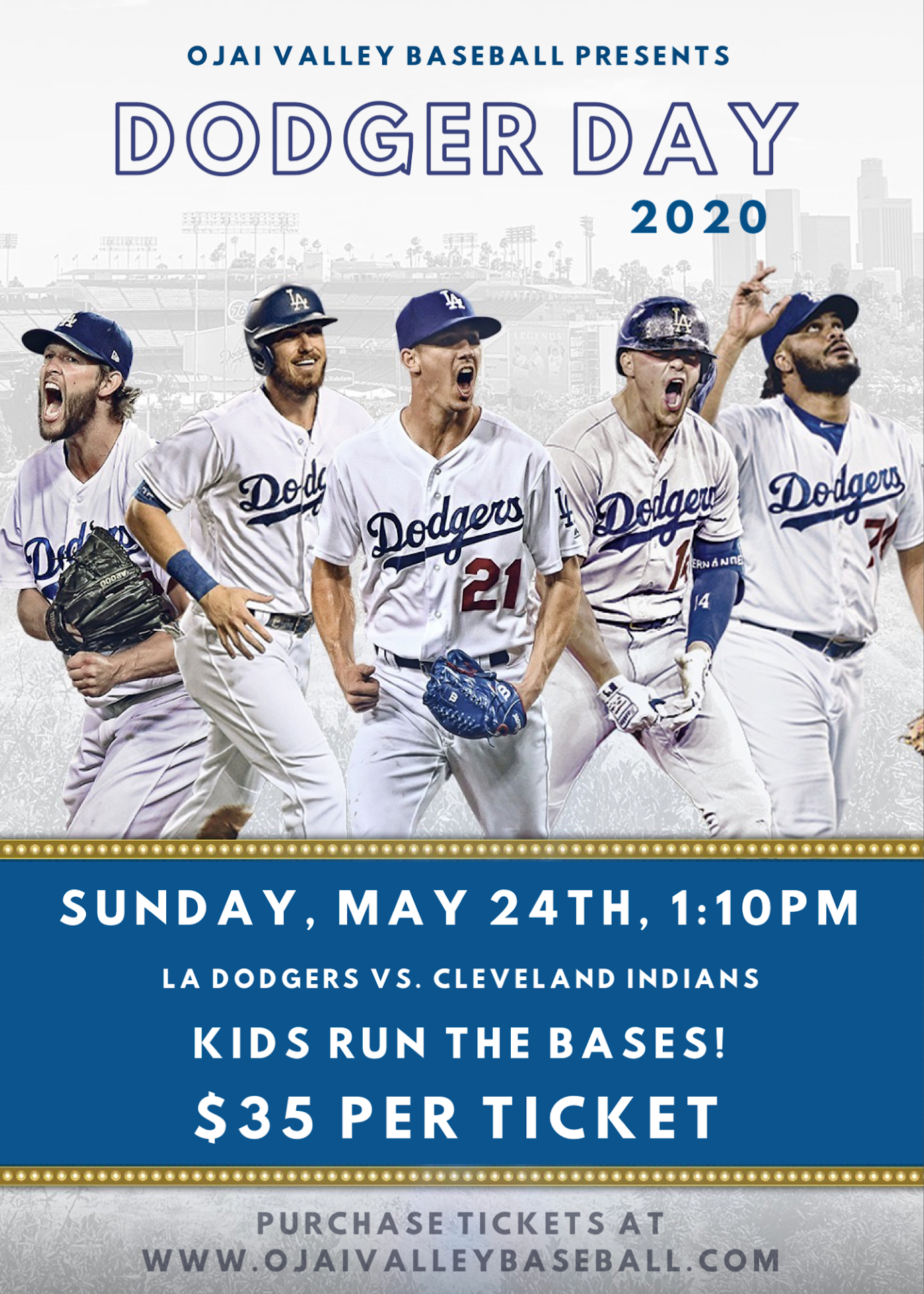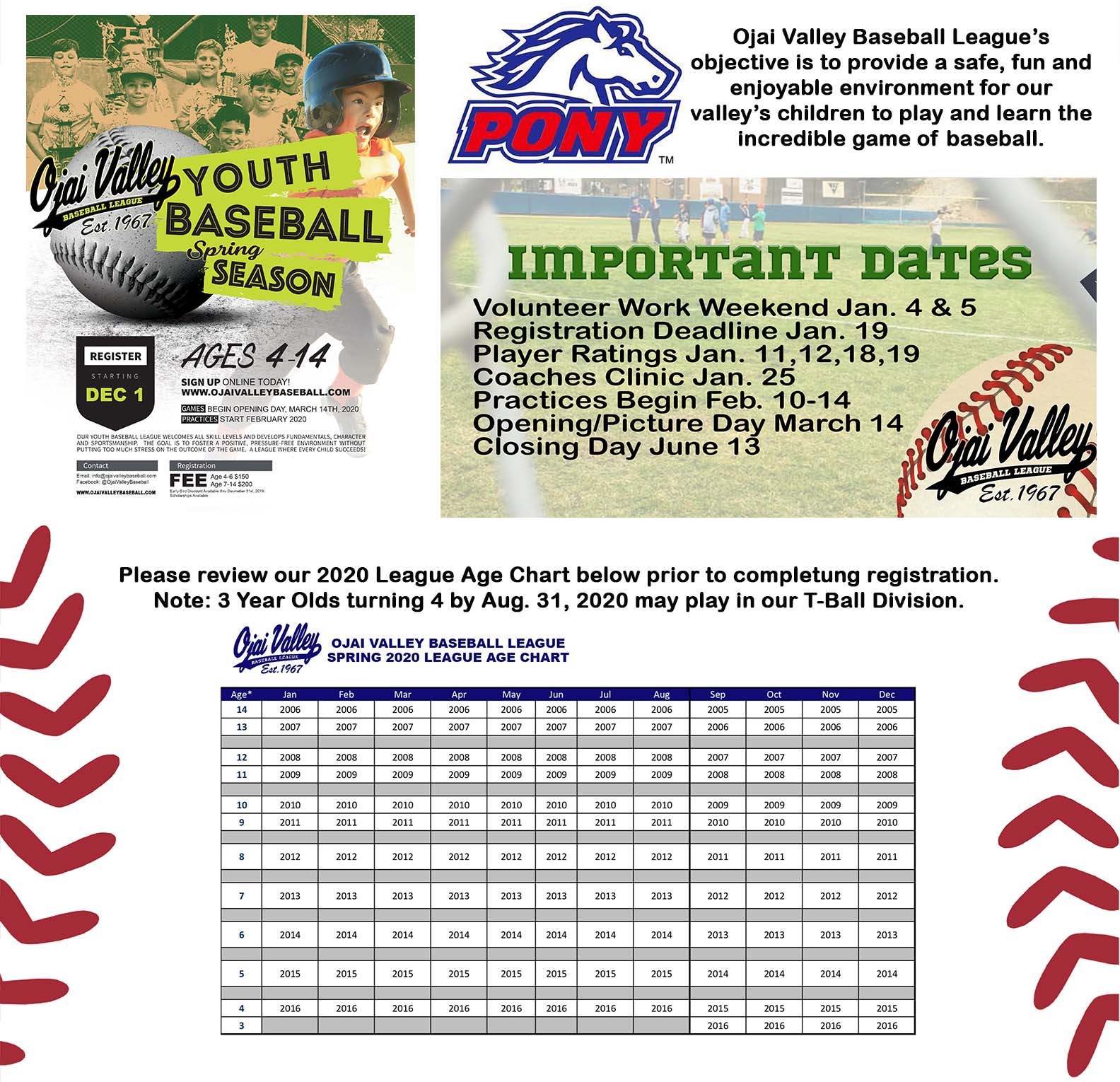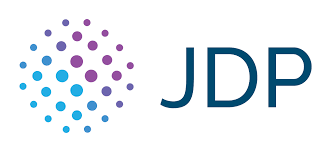 We have partnered with JDP to provide background screening for our coaches and volunteers. 
If you are interested in volunteering for the 2020 Season, please fill out our 
NEW Online 2020 Volunteer Application.