Ojai Valley Baseball League is an All-Volunteer non-profit organization who's mission is to promote the growth of baseball skills at all levels of competition in the Ojai Valley. The development of sportsmanship, teamwork, honesty, courage, and physical fitness are our organization's objectives.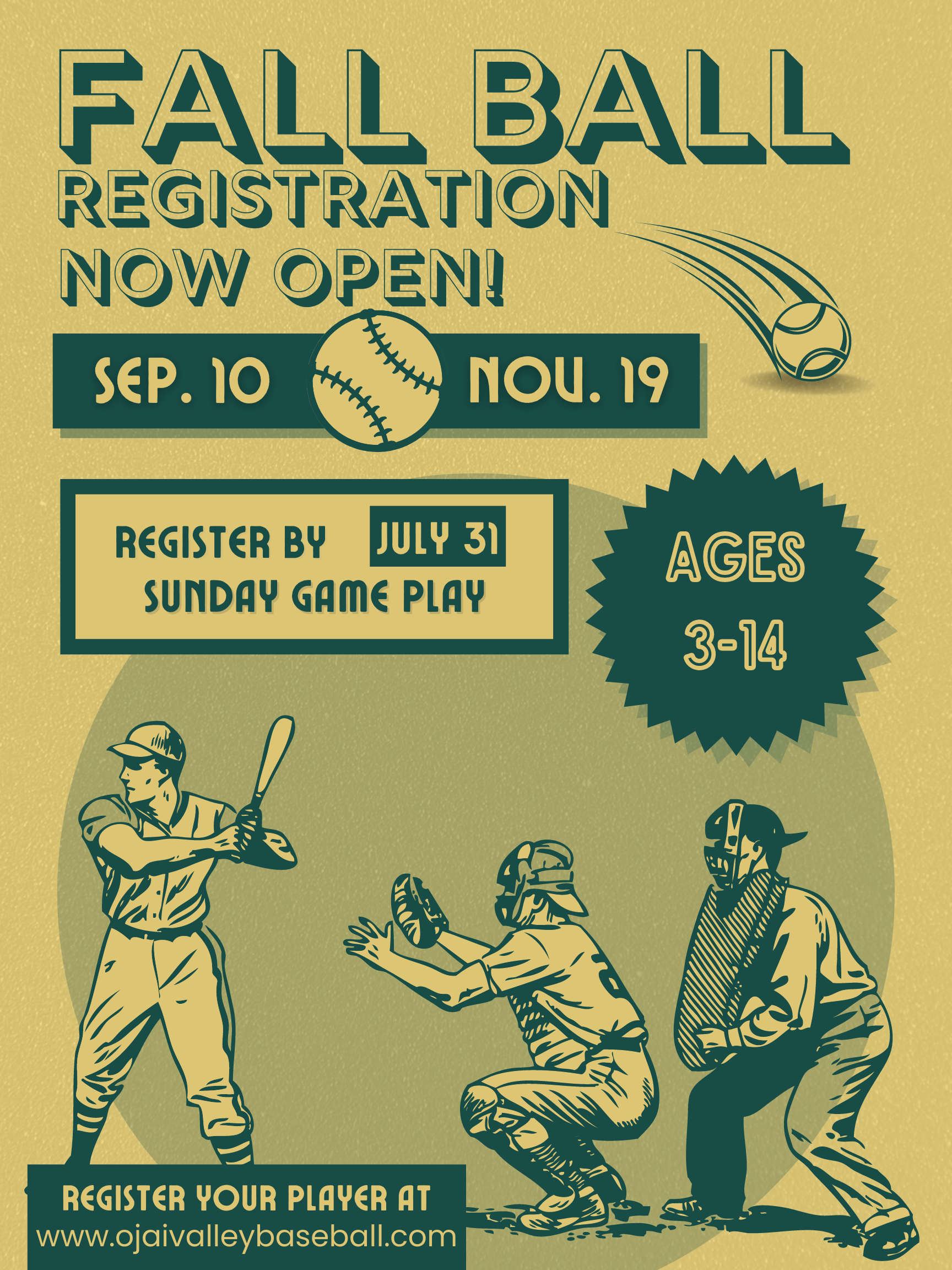 REGISTER NOW FOR FALL BALL!
___________

We're Fundraising for Shade Structures! CLICK HERE TO MAKE A DONATION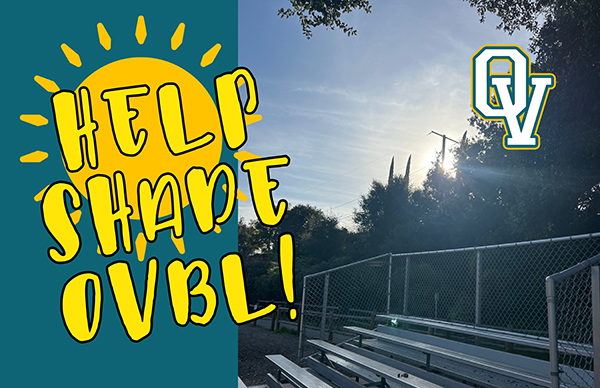 CLICK HERE TO CALCULATE YOUR PLAYERS LEAGUE AGE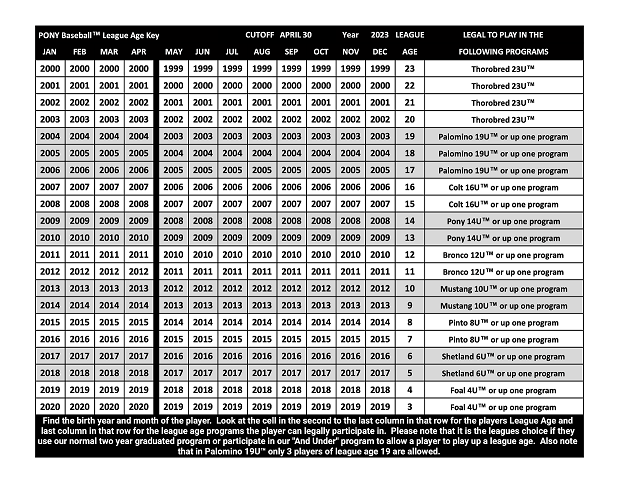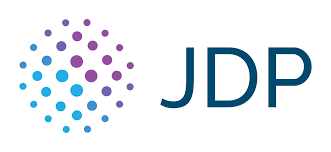 We have partnered with JDP to provide background screening for our coaches and volunteers.
If you are interested in volunteering for the 2022-2023 Season, please fill out our
Complete your 2023 Volunteer Application here.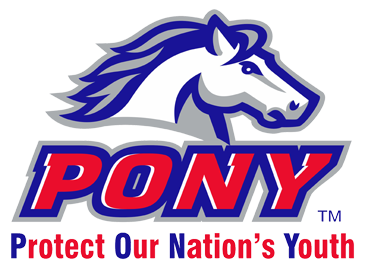 VISIT PONY WESTERN REGION HERE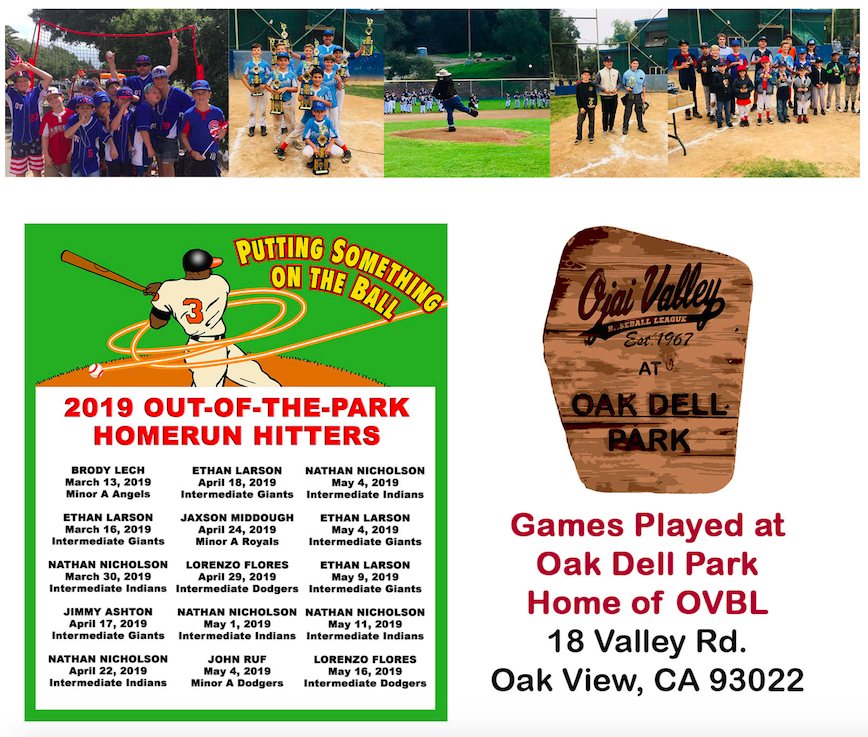 Ojai Valley Baseball League is an ALL VOLUNTEER 501(c)(3) non-profit as recognized by IRS EIN# 77-1106823.